Moody's Bistro, Bar & Beats
Truckee / Donner
Location
10007 Bridge St
Truckee
,
CA
Cuisine

American

Hours

Mon.- Thurs. 11:30am- 9:30pm, Fri. 11:30am- 10pm, Sat. 11am- 10pm, Sun. 11am- 9:30pm

Price

$$$
Pricing Guide - Cost of one meal
$ - $10 and under $$ - $11-30 $$$ - $31-60 $$$$ - $60 and above
Summary
Features: Moody's uses the freshest local produce and organic ingredients to craft a gourmet dining experience complete with a full bar. Live entertainment from famous acts passing through Northern California frequently stop by Moody's as well providing quality music while you dine.
Why We Dine: It's hard to find a classy establishment in the Truckee area with prime time food, an excellent ambiance, and such quality live music.
Stage Presence: We cannot stress this enough. Many places offer live entertainment and jazz musicians, but few can boast the extraordinary lineup of Moody's.
Fresh Fare: The chef staff at Moody's always emphasize using only the freshest ingredients from local sources, letting the best possible products "shine through."
Unique Cocktails: Whether you go with the New Moon Cocktail or the Inniskillin Icewine Martini, the mixologists at Moody's deliver innovative creations that are good enough to warrant a visit on their own.
Inside Knowledge: Moody's offers tastes and half-pours in addition to full-pours for their wine selection, perfect for snacking before dinner on their small dishes.
We Recommend:
Ahi 4 Ways: Listed as a starter and shareable by Moody's, this delicious fish is served in four distinct ways that sprinkle the palate with an array of different tastes including seared & nuoc cham and sashimi & soy glaze.
Moody's Famous Smores: Just one of many homemade desserts that Moody's is known for. Don't let the recommendation of an appetizer and dessert scare you from their entrees though; it's hard to just pick one main course when they keep changing the menu and bringing in fresh creations.
Restaurant Amenities
Brunch
Catering Services
Easy Parking
Fresh Food
Full Bar
Happy Hour
Healthy Options
Open for Holiday Dining
Homemade Desserts
Live Entertainment
Organic Food
Organic Ingredients
Outdoor Seating
Outdoor Heating
Cooking Classes
Sunday Brunch
Take-Out Available
Tapas/Small Plates
Wheelchair Access
Personal Wines Allowed
Stage
Moody's Bistro and Lounge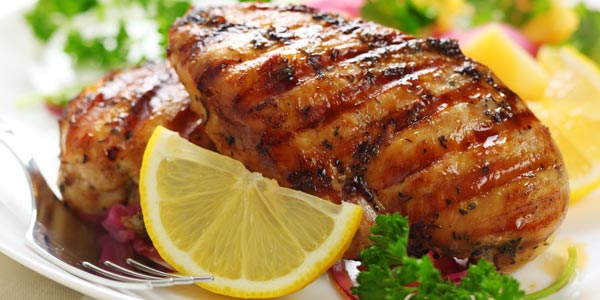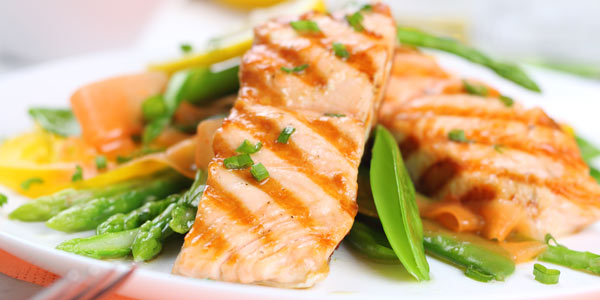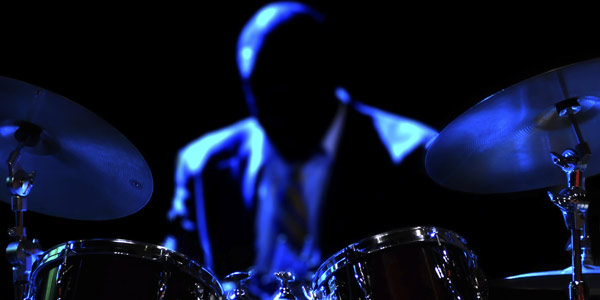 Moody's Bistro and Lounge Information
Info
Location:
10007 Bridge St
Truckee, CA 96161
View Map
Phone:
530.587.8688
Hours of Operation:
Mon.- Thurs. 11:30am- 9:30pm, Fri. 11:30am- 10pm, Sat. 11am- 10pm, Sun. 11am- 9:30pm
Additional Info:
Live Entertainment
Quick Facts
Moody's in Truckee combines gourmet dining with live entertainment and a full bar as well.
Moody's Bistro offers organic produce and pork from the renowned all-natural Niman Ranch.
Happy Hour is offered both at the bar and the main restaurant.
Moody's Bistro, Bar & Beats in Truckee offers an extensive wine list and a popular bar area for a quick drink and snack before dinner.
Restaurant Website:
http://www.moodysbistro.com/
Restaurant Menu:
http://www.moodysbistro.com/?pg=menus

Fun things to do in Truckee / Donner
User Average Review
Overall:
Menu:
Ambience:
Location:
Service:
Based on 0 reviews
Rating Distribution
0.0% recommended it
Moody's Bistro and Lounge Reviews

There are currently no reviews!


Not what you're looking for? Check out these nearby restaurants.
*Some images shown above are not actual photos from the restaurant, but category representations. Visit the restaurant's web site for actual photos.
Need some nearby lodging? Check out these great Truckee / Donner hotels
Luxurious accomodations slope side in the new Village at Northstar™ and at Old Greenwood, Lake Tahoe's premier four season resort community.

Address: 4001 Northstar Drive Truckee, CA 96161

Clair Tappaan Lodge Lake Tahoe Inn Provides Affordable Communal Lodging.

Address: 19940 Donner Pass Road Norden, CA 95724

The Donner Lake Village Resort Offers the Best Donner Lake Tahoe Lodging

Address: 15695 Donner Pass Rd Truckee, CA 96161

The Hampton Inn and Suites Tahoe-Truckee Serves The Best Complimentary Breakfast

Address: 11951 State Highway 267 Truckee, CA 96161

The North Tahoe Lodge Has a Unique Mountaintop Location

Address: 14758 Skislope Way Truckee, CA 96161