Taco Station
Truckee / Donner
Location
11782 Donner Pass Rd
Truckee
,
CA
Cuisine

Mexican

Hours

Price

$
Pricing Guide - Cost of one meal
$ - $10 and under $$ - $11-30 $$$ - $31-60 $$$$ - $60 and above
Summary
Features: Taco Station Truckee is well-known and loved for its customizable Mexican food items. Taco Station Mexican Restaurant Truckee delivers food to guests with friendly service.
Why We Dine: Taco Station Truckee offers tasty Mexican eats at affordable prices.
The Value: Taco Station Restaurant in Truckee provides those craving Mexican food with delicious and cheap Mexican meals.
The Food: Taco Station Mexican Restaurant Truckee creates savory taste sensations with their expert combination of quality ingredients.
The Service: Taco Station Mexican Restaurant Truckee serves guests their food with a smile and cheerful spirit.
Inside Knowledge: Taco Station Truckee's burritos are monstrous in size. For hungry eaters, Taco Station Restaurant Truckee'se burrito is the way to go in terms of getting extra-generous portions.

We Recommend:
Vegetarian Burrito: Stuffed with juicy beans, fresh rice, and cheese, and made especially tasty with sour cream and your choice of either pico de gallo or hot sauce, Taco Station Truckee's vegetarian option can also include guacamole, onions, and jalapenos if you'd like them.
Beer-Battered Fish Tacos: This menu option from Taco Station Truckee is stuffed with cabbage and crispy chunks of tender and flavorful fish, as well as white sauce.
Restaurant Amenities
Cheap Eats
Kid Friendly
Fresh Food
Small Atmosphere
Taco Station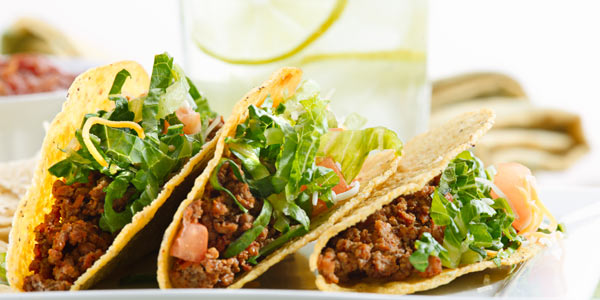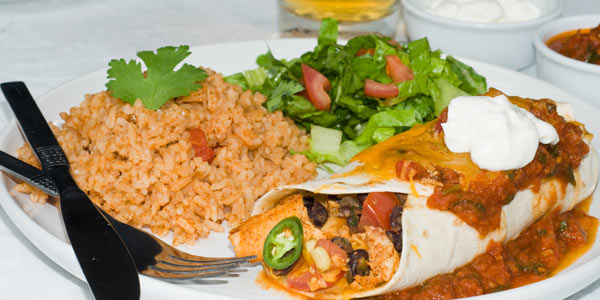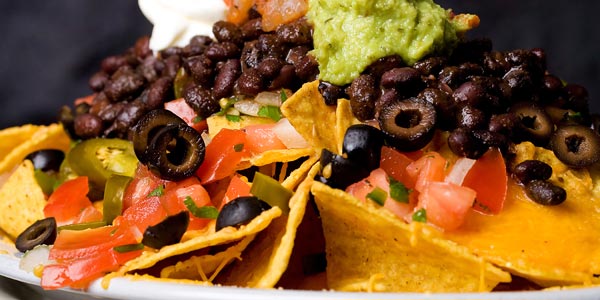 Taco Station Information
Info
Location:
11782 Donner Pass Rd
Truckee, CA 96161
View Map
Phone:
530.587.8226
Hours of Operation:

Quick Facts
Taco Station Truckee is a casual Mexican restaurant in Lake Tahoe.
Taco Station Mexican Restaurant Truckee allows guests to choose what they'd like in their taco, and watch as it is made in front of them.
Taco Station Restaurant in Truckee serves tacos and burritos.

Fun things to do in Truckee / Donner
User Average Review
Overall:
Menu:
Ambience:
Location:
Service:
Based on 0 reviews
Rating Distribution
0.0% recommended it
Taco Station Reviews

There are currently no reviews!


Not what you're looking for? Check out these nearby restaurants.
*Some images shown above are not actual photos from the restaurant, but category representations. Visit the restaurant's web site for actual photos.
Need some nearby lodging? Check out these great Truckee / Donner hotels