Bar of America
Truckee / Donner
$$
Location
10042 Donner Pass Rd
Truckee
,
CA
Type

Bars

Dress

Casual

Price
Pricing Guide - $ - Dive Bar $$ - Drinks $7-10 $$$ - Drinks $10-20 + cover $$$$ - Expensive drinks + cover
Summary
Features: A favorite of both locals and tourists, Bar of America Truckee boasts an upscale lounge feel with big screen TVs and live music. Located conveniently in the heart of historic downtown Truckee, the Bar of America Lake Tahoe Restaurant is a mainstay that is also connected to the Pacific Crest Grill.
Why We Go: A classy mix between upscale and hometown strikes a perfect mix in ambiance at Bar of America Tahoe. Quality drinks and standard bar foods hit the spot, not to mention the good company and friendly service.
Happy Hour: Grub on some Bar of America Truckee appetizers, pizza, and burgers for half price during certain hours of the week. Great value, especially compared to the sit-down Pacific Crest Grill restaurant.
Live Entertainment: Quality musical bands of various genres entertain the crowd at the Bar of America Tahoe.
Lively Atmosphere: As one of the major bars in Truckee, visitors can always expect a robust nightlife at Bar of America Tahoe. Perfect for meeting new people or getting together with old friends.
Inside Knowledge: The Pacific Crest Grill is run by the same owners as Bar of America Truckee. Thus, some of the food items are similar, if not identical, yet may be available faster when the restaurant is busy with sit-down customers.

Do's and Don'ts:
Do Try the cocktails and wine list: Several unique drink mixes and a well organized, extensive wine list are strengths at the Bar of America.
Do Grab a pizza for take-out: Although you might not expect it from a bar venue, Bar of America's pizzas are delicious and a notch above standard pizza chains.
Don't Bring your dancing shoes: There's a reason they don't call this place Bar of America Tahoe Dance Club. The live music is to listen to, not so much dance with.
Don't Overdress: Despite an upscale feel and decor, the dress is decidedly casual at Bar of America Lake Tahoe Restaurant. Don't hesitate to head over directly after a day on the slopes.
Venue Amenities
Accepts Reservations
Bar Food
Full Bar
Happy Hour
Live Entertainment
Outdoor Seating
Specialty Beers on Tap
Wheelchair Access
Bar of America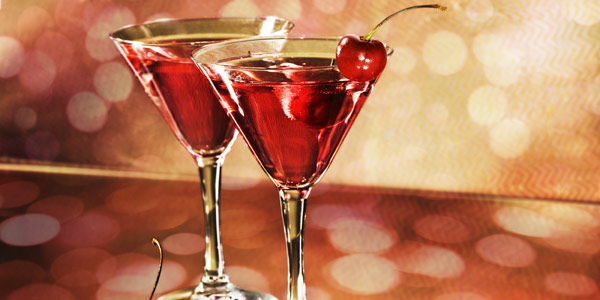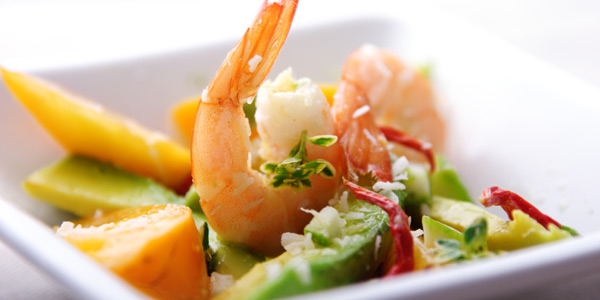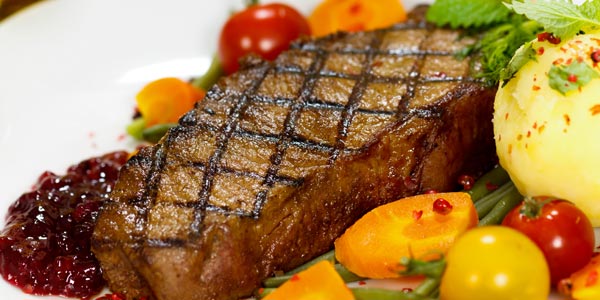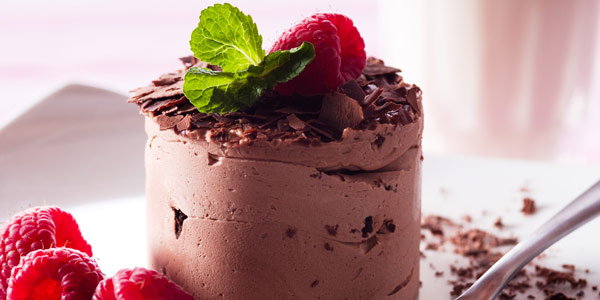 Bar of America Information
Info
Location:
10042 Donner Pass Rd
Truckee, CA 96161
View Map
Phone:
530.587.2626
Hours of Operation:
Sun.- Fri. 11am- 12am, Sat. 11am- 1am
Quick Facts
Bar of America Truckee is attached to Pacific Crest Grill.
Bar of America Tahoe combines an upscale atmosphere with a hometown vibe.
Charming outdoor seating at the local watering hole is also available at Bar of America Truckee.

Hungry? Check out these Truckee / Donner restaurants.
User Average Review
Overall:
Music:
Ambience:
Crowd:
Price:
Based on 0 reviews
Rating Distribution
0.0% recommended it
Bar of America Reviews

There are currently no reviews!


Fun things to do while you're in Truckee / Donner
*Some images shown above are not actual photos from the venue, but category representations. Visit the venue's web site for actual photos.
Need someplace nearby to stay? Check out these great Truckee / Donner hotels
Luxurious accomodations slope side in the new Village at Northstar™ and at Old Greenwood, Lake Tahoe's premier four season resort community.

Address: 4001 Northstar Drive Truckee, CA 96161

Clair Tappaan Lodge Lake Tahoe Inn Provides Affordable Communal Lodging.

Address: 19940 Donner Pass Road Norden, CA 95724

The Donner Lake Village Resort Offers the Best Donner Lake Tahoe Lodging

Address: 15695 Donner Pass Rd Truckee, CA 96161

The Hampton Inn and Suites Tahoe-Truckee Serves The Best Complimentary Breakfast

Address: 11951 State Highway 267 Truckee, CA 96161

The North Tahoe Lodge Has a Unique Mountaintop Location

Address: 14758 Skislope Way Truckee, CA 96161