Boreal Mountain Resort
Truckee / Donner
Location
19749 Boreal Ridge Rd.
Truckee
,
CA
Type

Skiing & Boarding

Region

Truckee / Donner
Summary
Features: Boreal Mountain Resort offers fun for the whole family, with manageable slopes, tubing, and a wicked indoor bmx/skate/parkour/trampoline complex that will appeal to the sophisticated daredevil.
Why We Go: Boreal Mountain Ski Resort is in a convenient location close to both the Bay Area and Reno that still offers enough trails (more than 40) for a fun weekend getaway.
Affordable Prices: At just about $50 a ski lift ticket, patrons can save a lot of money at Boreal Mountain Ski Resort compared to the bigger, more expensive resorts.
Array of Options: On your day trip out from San Francisco, those who don't want to only be stuck to alpine slopes can check out Boreal Ski Resort's terrain park, tubing hills, or even their indoor bmx/skate complex.
Frequent Specials: $15 Fridays for students and active military personnel is a popular special, as well as the iRide Card, which gives patrons of Boreal Mountain Resort a third day free after two days of paid lift tickets.
Inside Knowledge: For skiers and snowboarders who come to Boreal Ski Resort after 3pm, night skiing is available for half the price of a full-day ticket.
Do's and Don'ts:
Do Bring the Kids: Even if they aren't old enough to fully wield a pair of skis, kids will enjoy the tubing hill. It's truly fun for everyone at Boreal Mountain Ski Resort.
Do Bring the Camera: Stunning sights on the ski lifts and along the mountainside are worthy of some epic family portraits.
Don't Lose Sight of Your Gear: There have been reports of stolen snowboards and skis left on the public racks, so try to always have someone watching your gear.
Don't Ignore the Weather Report: Depending on what the snowfall is like, you can get a lot more bang for your buck depending on when you choose to visit Boreal Mountain Resort.
Boreal Mountain Resort - Ski and Ride Boreal, North Lake Tahoe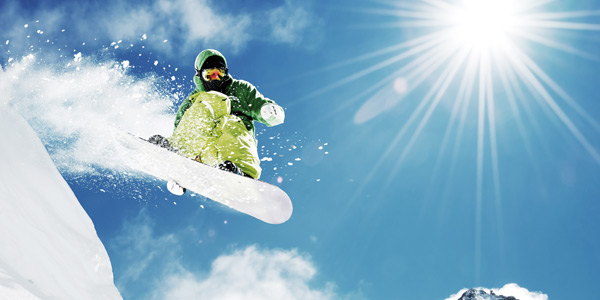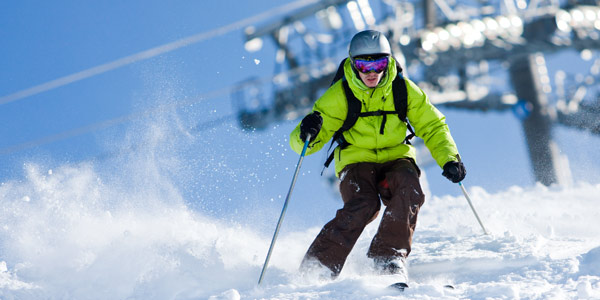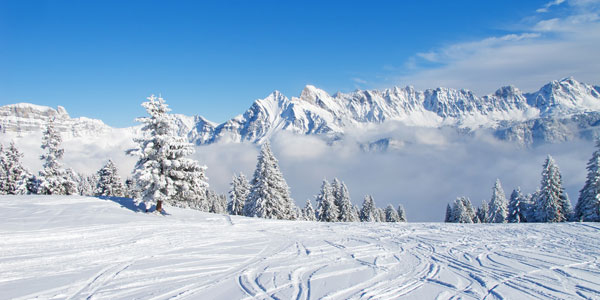 Boreal Mountain Resort - Ski and Ride Boreal, North Lake Tahoe Information
Info
Hours:
9am- 9pm
When to Go:
Weekdays, Off-peak
Age Restriction:
All ages
Phone:
530.426.3666
Website:

Quick Facts
Boreal Mountain Ski Resort is one of the easiest resorts to access from all parts of Northern California and Reno.
Boreal Mountain Resort is a great destination for kids and the whole family.
Night skiing and snowboarding is available at Boreal Mountain Ski Resort.
Address:
19749 Boreal Ridge Rd.
Truckee, CA 96161
View Map

Need a place to eat in Truckee / Donner
Boreal Mountain Resort - Ski and Ride Boreal, North Lake Tahoe Resort Information
Type
Alpine (Downhill)
Info
41 runs, Base Elevation 7,200', top elevation 7,700', vertical rise 500', 480 skiable acres, 7 lifts, 30% beginner, 55% intermediate, 15% advanced, lanes for tubing, longest run 1 mile, 75-80% snowmaking terrain coverage, average snowfall 400 inches.
Lessons
Lesson packages are available for beginners, full-day and half-day kids club packages, group lessons and private lessons. The 1-2-3 Ski Free plan allows guests who visit the Boreal Ski School three times in one season to receive a FREE season pass.
Ski Reports
Hours & Seasons
9am- 9pm weather permitting
Facilities & Services
Boreal Mountain Ski Resort is a full-service resort with lodging accommodations at Boreal Inn. Located on the lodge main floor, Underground Sports at Boreal provides a sport shop with all of the gear necessary to hit the slopes. Woodward Tahoe is a state-of-the-art indoor facility that offers a skate/bmx park, trampoline/parkour areas, skatelite ramps and even a digital media lab. Playland Tubing gives families that want to relax and coast down a hill an opportunity to have fun as well.
Rentals
Both normal ski and snowboard rentals, as well as high performance ski and snowboard package rentals are available, ranging from $39 to $49 per day. Children from 5-12 have child rental plans ranging from $28 to $39 a day. Season passholders can add unlimited rentals to their plan for just $149 a year. The rental center allows guests to buy their lift tickets and lessons as well as register for the kids club at one convenient location.

Things to do in Tahoe during the Winter
User Average Review
Overall:
Location:
Fun Factor:
Service:
Value:
Based on 0 reviews
Rating Distribution
0.0 out of 5 Stars
0.0% recommended it
Boreal Mountain Resort - Ski and Ride Boreal, North Lake Tahoe Reviews

There are currently no reviews!


Fun things to do in Truckee / Donner
Boreal Mountain Resort - Ski and Ride Boreal, North Lake Tahoe Hotel

Other hotels in Truckee / Donner.
*Some images shown above are not actual photos from the attraction, but category representations. Visit the web site for actual photos.
Need a place to stay? Check out these nearby hotels