Cabo Wabo Cantina
South Shore (NV)
Location
Highway 50 at Stateline Avenue
Stateline
,
NV
Cuisine

Mexican

Hours

Mon.- Sun. 11am- 11pm

Price

$$
Pricing Guide - Cost of one meal
$ - $10 and under $$ - $11-30 $$$ - $31-60 $$$$ - $60 and above
Summary
Features: Located inside Harvey's Lake Tahoe, Cabo Wabo Cantina is a popular Mexican food restaurant that turns into a late night dance floor. Originally established in Cabo San Lucas, Cabo Wabo Tahoe provides a convenient location to satisfy your South of the Border cravings.
Why We Dine: When on vacation in Tahoe, complete the tourist experience in Harvey's Cabo Wabo Lake Tahoe after some gambling to grab a margarita or dance the night away. On the flip side, when you've had too much to drink, a hearty fajita and endless chips and salsa will hit the spot.
Happy Hour: The happy hour deals at Cabo Wabo Cantina Lake Tahoe are the best way to enjoy their delicious margaritas while keeping costs down.
Cover Bands: Perhaps because Cabo Wabo Tahoe and the Cabo Wabo tequila line are owned by former Van Halen front man Sammy Hagar, the cover bands that rock live music at Cabo Wabo never fail to impress.
Fun Crowds: Those looking for a good time will find interesting decor and party-goers from the casino enjoying themselves with two separate bars at the Cabo Wabo Cantina Lake Tahoe. Never a dull moment!
Inside Knowledge: The Cabo Wabo South Lake Tahoe margaritas are long and strong, so be careful with how many you drink. Compared to standard alcohol levels, it may be smarter to order one or two less here ... unless the alcohol content is what you're going for in the first place.
We Recommend:
Nachos: The Cabo Wabo Cantina Lake Tahoe nachos are a great option for a large group, probably the best bang for your buck when looking to munch on something before dinner.
Cactus: A rarity on American Mexican restaurant menus, make sure to try out one of the Harvey's Cabo Wabo Lake Tahoe dishes that successfully feature the dessert plant in edible form.
Restaurant Amenities
Birthday Specials
Easy Parking
Full Bar
Happy Hour
Late Dining
Live Entertainment
Parking Structure
Stage
Valet Parking
Wheelchair Access
Cabo Wabo Cantina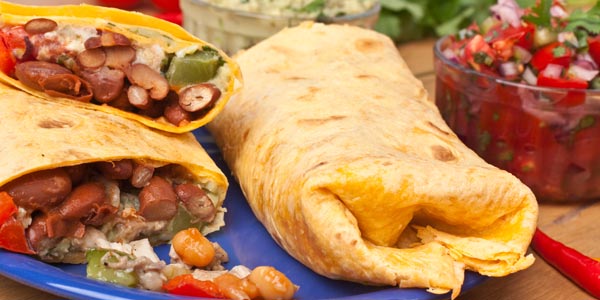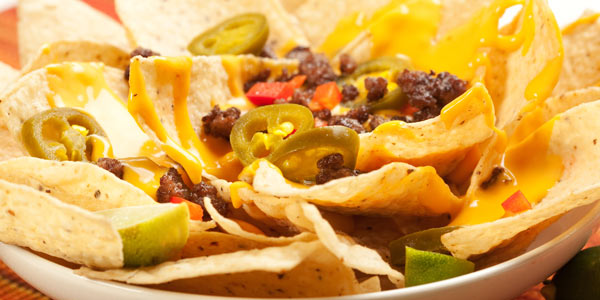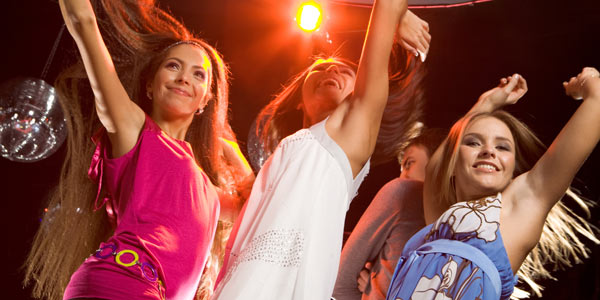 Cabo Wabo Cantina Information
Info
Location:
Highway 50 at Stateline Avenue
Stateline, NV 89449
View Map
Phone:
775.588.2411
Hours of Operation:
Mon.- Sun. 11am- 11pm
Additional Info:
Live Entertainment
Quick Facts
Harvey's Cabo Wabo Lake Tahoe is one of three Cabo Wabo locations. The other two are in Cabo San Lucas and Las Vegas.

Cabo Wabo Cantina Lake Tahoe offers live entertainment and happy hour specials.

After a certain hour each night, Cabo Wabo Cantina Lake Tahoe is transformed into a dance floor with a live DJ.

Harvey's Cabo Wabo Lake Tahoe serves Cabo Wabo tequila, another endeavor run by Cabo Wabo Cantina owner and former Van Halen frontman Sammy Hagar.
Restaurant Website:
http://www.cabowabocantina.com/cantina/tahoe/contact
Restaurant Menu:
http://www.cabowabocantina.com/cantina/tahoe/menu

Fun things to do in South Shore (NV)
User Average Review
Overall:
Menu:
Ambience:
Location:
Service:
Based on 1 review
Rating Distribution
100.0% recommended it
Cabo Wabo Cantina Reviews
*Some images shown above are not actual photos from the restaurant, but category representations. Visit the restaurant's web site for actual photos.
Need some nearby lodging? Check out these great South Shore (NV) hotels
The Luckiest Players Can Be Found At Lakeside Inn and Casino Lake Tahoe!

Address: 168 Highway 50 Stateline, NV 89449

Harrah's Lake Tahoe Resort and Casino Is the Best Family Friendly Casino Resort in Tahoe

Address: 15 Hwy 50 Stateline, NV 89449

Enjoy Newly Renovated Luxury Accommodations at Harveys Resort and Casino

Address: 18 Hwy 50 Stateline, NV 89449

Find Everything You Came to Tahoe for at the MontBleu Resort Casino and Spa

Address: 55 Hwy 50 Stateline, NV 89449

Ridge Pointe Tahoe Hotel has Condos with Excellent Views

Address: 455 Tramway Stateline, NV 89449