Mirabelle Tahoe
South Shore (NV)
Location
290 Kingsbury Grade
Stateline
,
NV
Cuisine

European & Other Ethnic

Hours

Open Tue-Sat at 5:30pm

Price

$$$
Pricing Guide - Cost of one meal
$ - $10 and under $$ - $11-30 $$$ - $31-60 $$$$ - $60 and above
Summary
Features: Mirabelle French Restaurant Tahoe serves fine French fare on the South Shore. Mirabelle Restaurant Tahoe offers dinner, dessert, and drinks.

Why We Dine: Mirabelle French Cuisine Tahoe provides the perfect setting for those who want a romantic evening.
The Food: Mirabelle Tahoe Restaurant's cuisine incorporates fine meats and seasonings. Guests can polish off a wonderful meal with homemade desserts, dessert wines and coffee.
The Drinks: Guests at Mirabelle Tahoe Restaurant can enjoy cordials, cognac, spirits, coffee with alcohol, and dessert wine.
The Ambiance: The French country style of the interior allows Mirabelle Tahoe Restaurant patrons to feel instantaneously comfortable. Mirabelle French Cuisine Tahoe creates a soothing atmosphere in which guests can linger over a luxurious meal.
Inside Knowledge: Mirabelle Tahoe Restaurant offers a variety of prix-fixe menus that include an appetizer, entree, and dessert.

We Recommend:
Lobster Bisque: Creamy and buttery, Mirabelle Tahoe Restaurant's lobster bisque satisfies guests' cravings for seafood soup.
Roasted Venison Loin: This meaty entree from Mirabelle French Cuisine Tahoe tastes wonderful with the green peppercorn, cognac red currant sauce, and sauteed spaetzle that comes with this dish.
Restaurant Amenities
Fresh Food
Romantic Dining
Prix Fixe Menu
Homemade Desserts
Healthy Options
Mirabelle Tahoe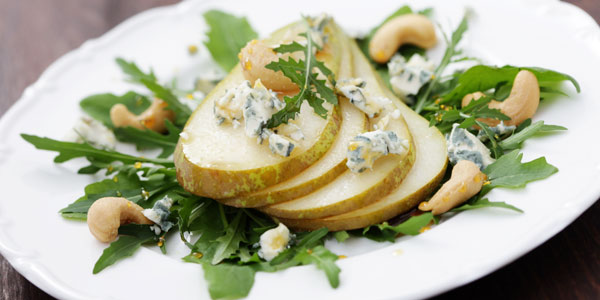 Mirabelle Tahoe Information
Info
Location:
290 Kingsbury Grade
Stateline, NV 89449
View Map
Phone:
775.586.1007
Hours of Operation:
Open Tue-Sat at 5:30pm
Quick Facts
Mirabelle Tahoe Restaurant serves French cuisine in an upscale setting.
Mirabelle French Cuisine Tahoe is located on Lake Tahoe's South Shore.
Mirabelle Restaurant Tahoe is proud to provide excellent guest service.
Restaurant Website:
http://mirabelletahoe.com
Restaurant Menu:
http://mirabelletahoe.com/menus.html

Fun things to do in South Shore (NV)
User Average Review
Overall:
Menu:
Ambience:
Location:
Service:
Based on 0 reviews
Rating Distribution
0.0% recommended it
Mirabelle Tahoe Reviews

There are currently no reviews!


Not what you're looking for? Check out these nearby restaurants.
*Some images shown above are not actual photos from the restaurant, but category representations. Visit the restaurant's web site for actual photos.
Need some nearby lodging? Check out these great South Shore (NV) hotels
The Luckiest Players Can Be Found At Lakeside Inn and Casino Lake Tahoe!

Address: 168 Highway 50 Stateline, NV 89449

Harrah's Lake Tahoe Resort and Casino Is the Best Family Friendly Casino Resort in Tahoe

Address: 15 Hwy 50 Stateline, NV 89449

Enjoy Newly Renovated Luxury Accommodations at Harveys Resort and Casino

Address: 18 Hwy 50 Stateline, NV 89449

Find Everything You Came to Tahoe for at the MontBleu Resort Casino and Spa

Address: 55 Hwy 50 Stateline, NV 89449

Ridge Pointe Tahoe Hotel has Condos with Excellent Views

Address: 455 Tramway Stateline, NV 89449