Lake Tahoe West Shore Restaurants
Dining Of All Kinds On The West Shore
Peruse These Restaurants For West Shore Eats
$nbsp;
Top Restaurants In Tahoe City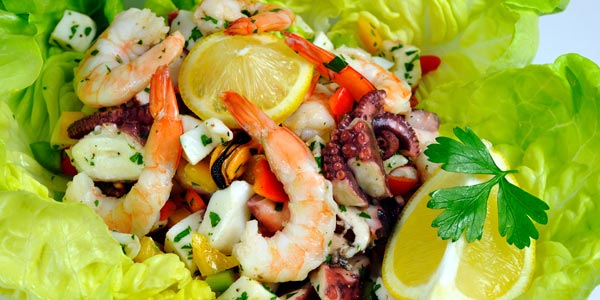 The River Grill
The River Grill
The River Grill remains one of the most popular Lake Tahoe West Shore restaurants. This cheerleader and football player among Tahoe City restaurants serves top notch American cuisine. Guests love to stop in for a bite and a drink during happy hour.
Delight every taste bud on your tongue with the freshest seafood, steaks, and appetizers made in the California Cuisine style. The menus change seasonally to keep things new and surprising. During the summer, you might enjoy a crispy halibut taco topped with white corn salsa or beef short ribs with sweet corn confetti.
In the spring, you can enjoy a classic dish like the fettucine alfredo or chomp on the perfectly cooked lamb shank. You'll enjoy a casually elegant atmosphere that's perfect for get-togethers with friends and family.
Put on your boogie boogie shoes during the summertime - Wednesday through Sunday evenings get especially lively with musical entertainment.
Look at this Steak!
...Click here for more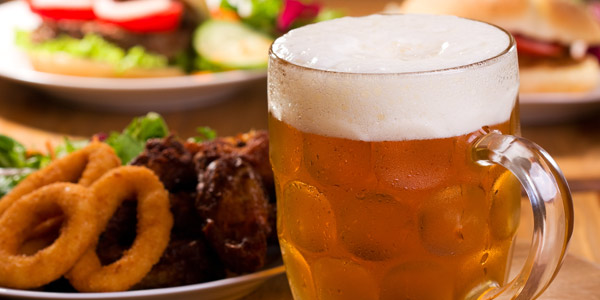 Sunnyside Restaurant
Sunnyside Restaurant
Sunnyside Restaurant ranks among the top Lake Tahoe West Shore restaurants. Known for its romantic ambiance and the scenic views from its windows, this popular spot among Tahoe City restaurants strikes the right chord with out-of-towners and locals alike. You might like to start with butternut squash pillows, delicious filled pouches which are complemented with fire roasted tomato sauce.
After your starter dish, you can move on to an out-of-this-world good Niman Ranch flank steak or an entree of seared Maine scallops. Seafood and steaks are done right here, as your taste buds shall likely concur. There's only one way to find out, and that is by eating these dishes instead of hoping with wishes. Choosing this option from among the many restaurants in Tahoe City can leave you happy and satisfied.
You'll find an appealing list of wines (red, white, and sparkling) at this gem among Tahoe City restaurants. Celebrate a special occasion under the roof of Sunnyside Restaurant or simply celebrate being alive and feeling good, just because! Already have some favorite wines that you want to bring with you? Sunnyside Tahoe can pop bottles for you, including ones that you have brought. The corkage fee is $20 and you can bring up to two of your own wine bottles.
Exquisite Eats
...Click here for more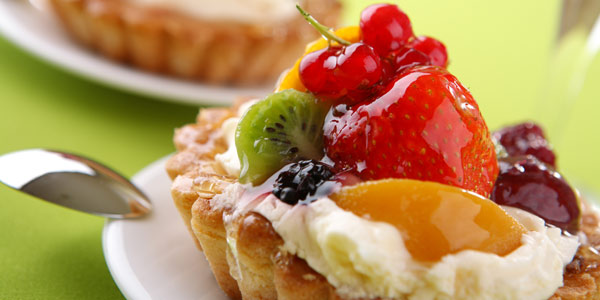 Lake Tahoe West Shore restaurants give the discerning palate something about which to ooh and aah. Flavors zip around in your mouth and create tasty fireworks. Who knows? You might even see stars from eating at restaurants in Tahoe City. For fantastic flavors and sights alike, head to restaurants in Tahoma Lake Tahoe.
Tahoe City restaurants cause sharp intakes of breath due to views that are simply stunning. Yes, chances are you'll find yourself at a waterfront location, dining like an urban prince or princess. Restaurants in Tahoma Lake Tahoe offer eye candy galore featuring trees, water, and other delightful aspects of nature right outside your windows.


View Map of Lake Tahoe Restaurants
Sunnyside Restaurant and Lodge Offers the Best Waterfront Views in Lake Tahoe.

Address: 1850 West Lake Blvd. Tahoe City, CA 96145

The River Grill Tahoe City Is A Fine Waterfront Restaurant

Address: 55 West Lake Boulevard Tahoe City, CA 96145

Cornice Cantina Lake Tahoe serves Mexican eats.

Address: 1725 Squaw Loop Road Squaw Valley, CA 96146
Lake Tahoe West Shore Restaurants
Tahoe City restaurants present options galore to the hungry person looking for food. You can stare at the waterfront as you down some amazing cuisine like gulf prawn dynamite or seared Mono de Leone scallops from The River Grill. Say "hi" to happiness and a satisfied, full stomach when you dine at Lake Tahoe West Shore restaurants. Restaurants in Tahoe City offer delicious cuisine to keep you pumped during your day.
Sunnyside Restaurant is one of the restaurants in Tahoe City that garners mention. Sit on the expansive outdoor patio that offers amazing views of the lake. Guests love coming to eat and watching the sunset at the same time. The menu will get your imagination going as you plan out your ultimate meal and choices for each course. You might like to start with house smoked pork ribs and then move on to creamy seafood chowder for your first course. For your second course, you might choose seared Maine scallops. For your side, perhaps you'll get garlic truffle shoestring fries.