Tahoe Photographic Tours
South Shore (CA)
Location
3106 Egret Way
South Lake Tahoe
,
CA
Type

Guided Tours

Region

South Shore (CA)
Summary
Features: Lake Tahoe Photographic Tours bring guests to gorgeous spots all around Lake Tahoe. You'll get your picture taken by the Photographic Tours Tahoe photographers at each destination.

Why We Go: Photographic Tours of Lake Tahoe take the question out of where to go for the best scenery in Lake Tahoe. Helpful and knowledgeable guides bring you to places where you can get the most beautiful pictures on your camera or simply enjoy all the nature around you.
The Scenery: Go see beautiful outdoor sights with Photographic Tours Tahoe.
The Photography: The Photographic Tours Tahoe guides that accompany you will record this day full of memories for you. You'll get lots of pictures taken of you at each stop on the tour.
The Guides: The guides are friendly and accommodating. Depending on what you want to see, they can take you to different spots and customize the tour for you.
Inside Knowledge: The staff at Photographic Tours Tahoe can give you pointers to help you take better photographs. Their passion for both photography and Lake Tahoe will give you an edge on the kinds of pictures that you're able to capture.

Do's and Don'ts:
Do Take Pictures: With all the scenic panoramas that you'll come across on your day trip, picture taking is a recommended activity.
Do Get Ready For Your Close-Up: The guides will be taking photographs of you too. They'll send you the retouched photos of you and your travel companions after the trip.
Don't Worry About Driving: You'll be escorted around in a luxury SUV. Stocked with water and snacks, the SUV has the things you'll need to stay comfortable.
Don't Go At The Wrong Times: Thanks to the experience of the knowledgeable guides, you'll be taken to the perfect spots at the right times of day.
Tahoe Photographic Tours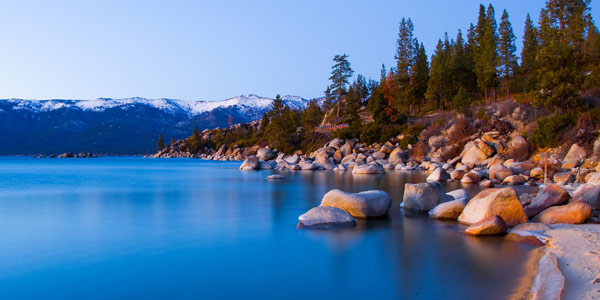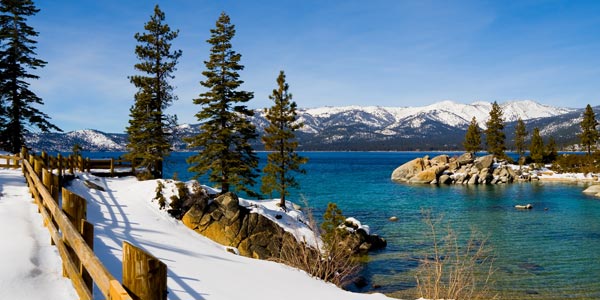 Tahoe Photographic Tours Information
Info
Hours:
9am- 5pm
When to Go:
Middle of the week
Age Restriction:
None
Phone:
530.577.5264
Website:
http://www.tahoephotographictours.com
Quick Facts
Tahoe Photographic Tours takes guests to scenic spots in Lake Tahoe where they can take pictures.
Photographic Tours Tahoe transports you from place to place in a chauffeured luxury SUV.
Photographic Tours of Lake Tahoe have a team that will capture photographs of you and your travel companions at each destination.
Address:
3106 Egret Way
South Lake Tahoe, CA 96150
View Map

Need a place to eat in South Shore (CA)
User Average Review
Overall:
Location:
Fun Factor:
Service:
Value:
Based on 0 reviews
Rating Distribution
0.0 out of 5 Stars
0.0% recommended it
Tahoe Photographic Tours Reviews

Fun things to do in South Shore (CA)
Tahoe Photographic Tours Hotel

Other hotels in South Shore (CA).
*Some images shown above are not actual photos from the attraction, but category representations. Visit the web site for actual photos.
Need a place to stay? Check out these nearby hotels
You can walk to Gondola & Casinos, is Pet Friendly, Offers Deals and has a Private Beach

Address: 931 Park Avenue South Lake Tahoe, CA 96150

Forest Suites Resort at Heavenly Village offers hotel rooms & oversized suites that sleep 4-6 adults.

Address: One Lake Parkway South Lake Tahoe, CA 96150

Stardust Tahoe Rests in the Heart of Tahoe's Best Shopping and Entertainment

Address: 4061 Lake Tahoe Blvd South Lake Tahoe, CA 96150

The Americana Village Tahoe Is One Of The Best Cheap Tahoe Hotels

Address: 3845 Pioneer Trl South Lake Tahoe, CA 96150

Discounts, Deals and FREE Breakfast! On-site restaurant, pub & pool!

Address: 3600 Lake Tahoe Blvd. South Lake Tahoe, CA 96151