Beautiful Mountain Retreat
Truckee / Donner
Rental Type

Vacation Rental by Owner

Offers Promos

No

Pets Allowed

No
Rental Amenities
Air-conditioning
Near Ski Resorts
Fireplace
Barbecue
Full Kitchen
Washer/Dryer
Fitness Center
Free Fast Internet
Swimming Pool
Jacuzzi
Television/Cable
Lakeside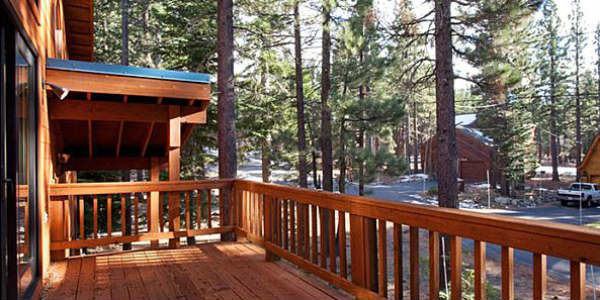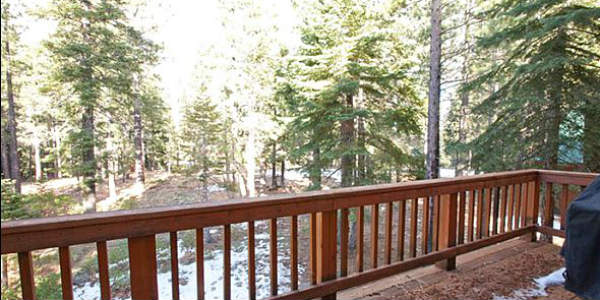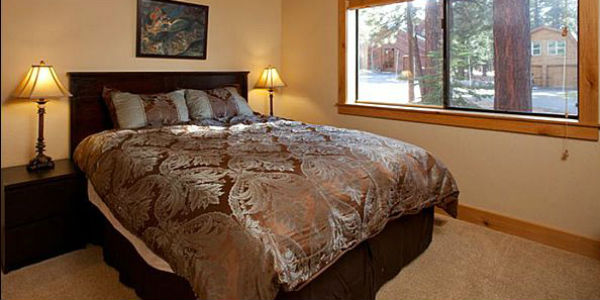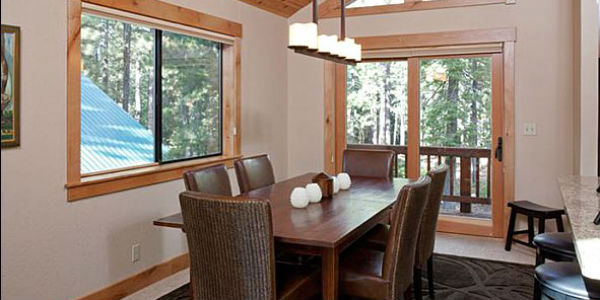 Beautiful Mountain Retreat Vacation Rental Info
Overview
Phone:
E-mail:
Website:
Number of Properties:
Areas We Serve:
Address:

Truckee, CA
View Map
Quick Facts
4 Bedroom Mountain home
Heated floors
Gourmet kitchen
Flat screen TVs with Roku
Stone fireplace
Fullu equipped rec-center
Access to 18-hole gold and Donner lake private beach
Smoking: No Smoking

Fun things to do in Truckee / Donner
User Average Review
Overall:
Cleanliness:
Room Quality:
Location:
Amenities:
Based on 0 reviews
Rating Distribution
0.0% recommend it
Reviews

There are currently no reviews!


Need a place to eat in Truckee / Donner?
Rental Properties
*For more information on rental properties .
*Some images shown above are not actual photos from the vacation rental, but category representations. Visit the vacation rental company web site for actual photos.
Can't find a Vacation Rental? Check out these great Truckee / Donner hotels
Luxurious accomodations slope side in the new Village at Northstar™ and at Old Greenwood, Lake Tahoe's premier four season resort community.

Address: 4001 Northstar Drive Truckee, CA 96161

Clair Tappaan Lodge Lake Tahoe Inn Provides Affordable Communal Lodging.

Address: 19940 Donner Pass Road Norden, CA 95724

The Donner Lake Village Resort Offers the Best Donner Lake Tahoe Lodging

Address: 15695 Donner Pass Rd Truckee, CA 96161

The Hampton Inn and Suites Tahoe-Truckee Serves The Best Complimentary Breakfast

Address: 11951 State Highway 267 Truckee, CA 96161

The North Tahoe Lodge Has a Unique Mountaintop Location

Address: 14758 Skislope Way Truckee, CA 96161