Lake Tahoe Helicopter Tour
South Shore (CA)
Location
1901 Airport Road, Suite 106
South Lake Tahoe
,
CA
Type

Tours

Region

South Shore (CA)
Summary
Features: This breathtaking helicopter tour of Lake Tahoe from HeliTahoe Helicopter Tours will take you on a 45 minute adventure in the sky. Upon leaving the South Lake Tahoe Airport, your helicopter will cruise north to Lake Tahoe, then turn left and begin a circle of the lake's shoreline.
Why We Go: This well-rounded helicopter tour of Lake Tahoe will give you a fantastic overview of Lake Tahoe both in its size and popular sights.
Sky High Sights: HeliTahoe Helicopter Tours in Lake Tahoe provide you with the once-in-a-lifetime experience of soaring over the lake and enjoying its beauty from an unparalleled perspective.
Accommodating: The tours can accommodate anywhere from two to five passengers plus the pilot, and you don't have to worry about getting a good view because every seat is a window seat!
Pilot Pals: The pilots on each helicopter tour Lake Tahoe are as entertaining as they are knowledgeable. You are sure to leave with a huge grin on your face and some ideas about where to head next.
Inside Knowledge: Any individuals who book a Lakewide Tour for a single passenger will have to pay a 50% surcharge.
Do's and Don'ts:
Do Leave the Little Ones at Home: The minimum age for this tour is two-years-old, so be sure you make arrangements for the little ones before your flight.
Do Bring Your Voucher:

You will have to bring a copy of the voucher purchased for this tour in order to board the helicopter.
Don't Stress About Time: Departures begin at 9:00am and can be scheduled anytime during the day to suit your plans.
Don't Worry About the Handicapped: If you have a disability or are handicapped, the pilot will try their best to accommodate; however, if the pilot is unable to work something out, you will be refunded.
Lake Tahoe Helicopter Tour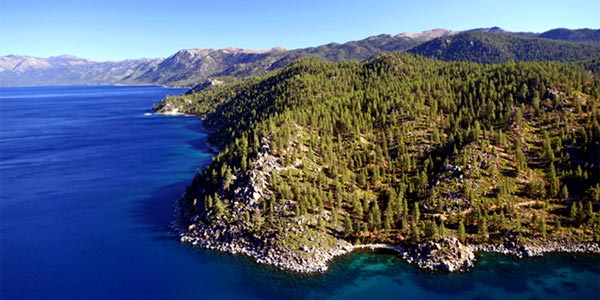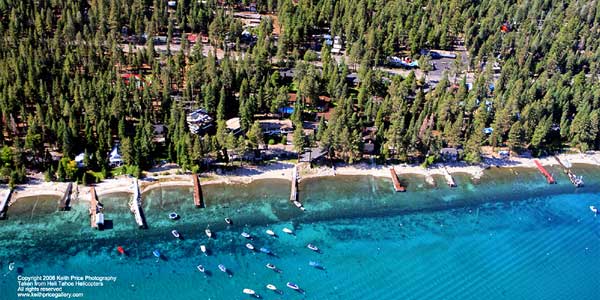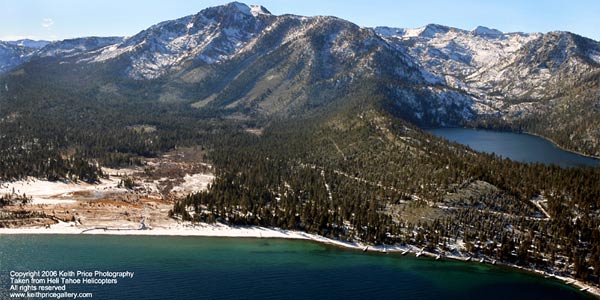 Lake Tahoe Helicopter Tour Information
Info
Hours:
Vary
When to Go:
Summer and Holidays
Age Restriction:
Ages 2 and up
Phone:
530.208.5247
Website:
http://www.helitahoe.com/
Important Information:
A minimum of two passengers per booking is required for this helicopter tour of Lake Tahoe.
Quick Facts
HeliTahoe Helicopter Tours in Lake Tahoe offer a variety of fantastic helicopter tours around the area.
One of their most popular and fulfilling tours is the 45 minute Lakewide Tour.
This Helicopter Tour of Lake Tahoe takes off and lands at the South Lake Tahoe airport.
Address:
1901 Airport Road, Suite 106
South Lake Tahoe, CA 96150
View Map

Need a place to eat in South Shore (CA)
User Average Review
Overall:
Location:
Fun Factor:
Service:
Value:
Based on 0 reviews
Rating Distribution
0.0 out of 5 Stars
0.0% recommended it
Lake Tahoe Helicopter Tour Reviews

There are currently no reviews!


Fun things to do in South Shore (CA)
Lake Tahoe Helicopter Tour Hotel

Other hotels in South Shore (CA).
Need a place to stay? Check out these nearby hotels
You can walk to Gondola & Casinos, is Pet Friendly, Offers Deals and has a Private Beach

Address: 931 Park Avenue South Lake Tahoe, CA 96150

Forest Suites Resort at Heavenly Village offers hotel rooms & oversized suites that sleep 4-6 adults.

Address: One Lake Parkway South Lake Tahoe, CA 96150

Stardust Tahoe Rests in the Heart of Tahoe's Best Shopping and Entertainment

Address: 4061 Lake Tahoe Blvd South Lake Tahoe, CA 96150

The Americana Village Tahoe Is One Of The Best Cheap Tahoe Hotels

Address: 3845 Pioneer Trl South Lake Tahoe, CA 96150

Walk to Gondola, Lake... Year-Round Vacation Specials and Packages

Address: 4075 Manzanita Ave South Lake Tahoe, CA 96150