Brewery at Lake Tahoe
South Shore (CA)
$$
Location
3542 Lake Tahoe Blvd
South Lake Tahoe
,
CA
Type

Bars

Dress

Casual

Price
Pricing Guide - $ - Dive Bar $$ - Drinks $7-10 $$$ - Drinks $10-20 + cover $$$$ - Expensive drinks + cover
Summary
Features: The Brewery South Lake Tahoe is the hot spot for beer aficionados looking to enjoy unique handcrafted ales in a casual atmosphere. The quaint nature of the establishment, which is situated close to the casinos and Heavenly, makes any tourist feel at home.
Why We Go: For true appreciators of beer, you won't be able to beat the handcrafted masterpieces at the Brewery at Lake Tahoe. Try a flight for an array from light to dark, and pay attention to the food pairings which will make the beer taste even better.
Happy Hour Specials: From 11-5, Monday through Friday, brewery pints, well drinks, and wines are all just $4. Six dollars buys you a pint and a shot, and several amazing food specials are available at the Brewery South Lake Tahoe.
Bad Ass Ale: The signature beer of the Brewery of Lake Tahoe, the unique combination of malted barley and choice hops provides a drinking experience that is different from any other beer.
Bountiful Portions: The Brewery at Lake Tahoe entree portions are large enough to share with a light eater, and definitely enough to fill the stomach of any starving tourist exhausted from a day on the slopes.
Inside Knowledge: The Michelangelo pizzas at the Brewery at Lake Tahoe are made with Bad Ass Ale pizza dough.

Do's and Don'ts:
Do Try Some Unique Beers: For those of you who routinely get the same old mass produced beer, the Brewery at Lake Tahoe handcrafted beer is the perfect opportunity to experience some new flavors.
Do Sit Outside on a Nice Day: When the inside seating gets stuffy at the Brewery South Lake Tahoe, patio seating can be the perfect solution to enjoy the pristine Lake Tahoe summer day.
Don't Bring Your Dancing Shoes: The Brewery at Lake Tahoe presents a relaxed bar scene with a jukebox, but there isn't really a dance floor.
Don't Smoke: Take your cigarettes outside, because smoking is prohibited within the Brewery South Lake Tahoe premises.
Venue Amenities
Bar Food
Full Bar
Happy Hour
Small Atmosphere
Specialty Beers on Tap
Wheelchair Access
Jukebox
Brewery at Lake Tahoe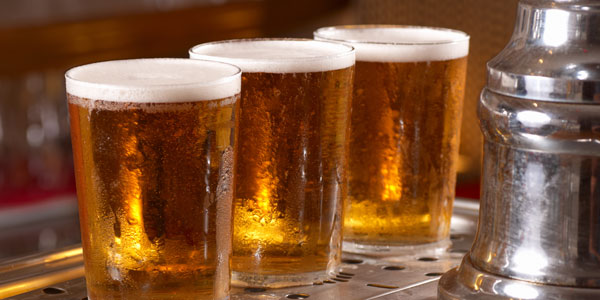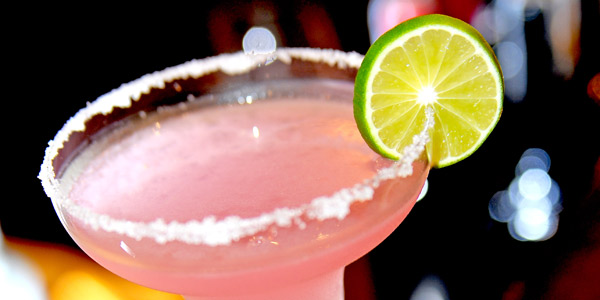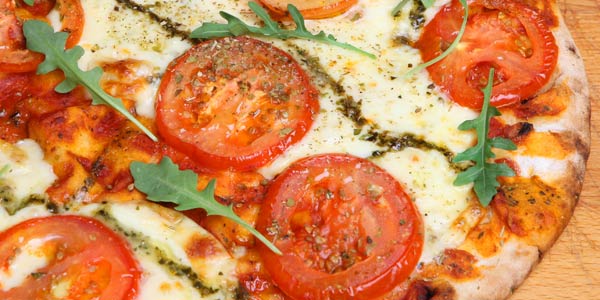 Brewery at Lake Tahoe Information
Info
Location:
3542 Lake Tahoe Blvd
South Lake Tahoe, CA 96150
View Map
Phone:
530.544.2739
Hours of Operation:
Mon.- Sun. 11am- 10pm
Quick Facts
The Brewery at Lake Tahoe features an array of handcrafted specialty ales brewed on the premises.
Thin crust pizza is the traditional specialty at the Brewery at Lake Tahoe, but also serves a full menu complete with burgers and ribs.
The Brewery Lake Tahoe Brewpub offers a happy hour menu and shot specials as well.
Website: http://www.brewerylaketahoe.com/

Hungry? Check out these South Shore (CA) restaurants.
User Average Review
Overall:
Music:
Ambience:
Crowd:
Price:
Based on 0 reviews
Rating Distribution
0.0% recommended it
Brewery at Lake Tahoe Reviews

There are currently no reviews!


Fun things to do while you're in South Shore (CA)
*Some images shown above are not actual photos from the venue, but category representations. Visit the venue's web site for actual photos.
Need someplace nearby to stay? Check out these great South Shore (CA) hotels
You can walk to Gondola & Casinos, is Pet Friendly, Offers Deals and has a Private Beach

Address: 931 Park Avenue South Lake Tahoe, CA 96150

Forest Suites Resort at Heavenly Village offers hotel rooms & oversized suites that sleep 4-6 adults.

Address: One Lake Parkway South Lake Tahoe, CA 96150

Stardust Tahoe Rests in the Heart of Tahoe's Best Shopping and Entertainment

Address: 4061 Lake Tahoe Blvd South Lake Tahoe, CA 96150

The Americana Village Tahoe Is One Of The Best Cheap Tahoe Hotels

Address: 3845 Pioneer Trl South Lake Tahoe, CA 96150

Discounts, Deals and FREE Breakfast! On-site restaurant, pub & pool!

Address: 3600 Lake Tahoe Blvd. South Lake Tahoe, CA 96151