Aspen Lounge
South Shore (NV)
$$
Location
50 Hwy 50
Stateline
,
NV
Type

Nightclubs

Dress

Casual

Price
Pricing Guide - $ - Dive Bar $$ - Drinks $7-10 $$$ - Drinks $10-20 + cover $$$$ - Expensive drinks + cover
Summary
Features: Aspen Lounge Lake Tahoe is an oasis of dance in the middle of the casino. In addition to live entertainment and enticing drink specials, Aspen Lounge at Horizon Casino Tahoe has a pool table for you to enjoy with your friends.

Why We Go: Aspen Lounge Lake Tahoe's location inside of a casino gives you many things to do. Aspen Lounge at Horizon Casino Tahoe hooks you up with great deals on drinks, and keeps you constantly entertained by the various happenings and special events here.
The Location: Aspen Lounge South Lake Tahoe is actually located at the center of the casino floor. Try your luck at fun slot machines and game tables before hitting the dance floor.
The Drink Specials: Your money will go a long way at Aspen Lounge Stateline Nevada. Get ready to enjoy more drinks for less money.
The Entertainment: Whether it's karaoke on Friday and Saturday nights or live bands performing throughout the week, Aspen Lounge Lake Tahoe always has something going on that keeps people coming back for more fun times.
Inside Knowledge: Aspen Lounge Lake Tahoe is ready for you when you're ready for action. You can listen to amazing music and get your dance on seven nights a week here. This is a hot spot in the Lake Tahoe nightlife scene!

Do's and Don'ts:
Do Karaoke: Belt out your favorite tunes for an appreciative crowd here at Aspen Lounge Lake Tahoe. We're all friends here!
Do Enjoy Savings: Ask about nightly drink specials when you're at Aspen Lounge at Horizon Casino Tahoe. You'll be able to shave off a good portion of your bill when you take advantage of them.

Don't Be A Wallflower: The dance floor is waiting for you to come do your thing and show the whole club what you've got in terms of super cool dance moves.

Don't Pay To Get In: Keep your money because there's no cover charge for getting into Aspen Lounge Lake Tahoe. Save your money for your night in one of the nearby Tahoe hotels once the party is over!

Venue Amenities
Dance Floor
Full Bar
Happy Hour
Karaoke
Live Entertainment
Smoking Allowed
Wheelchair Access
Aspen Lounge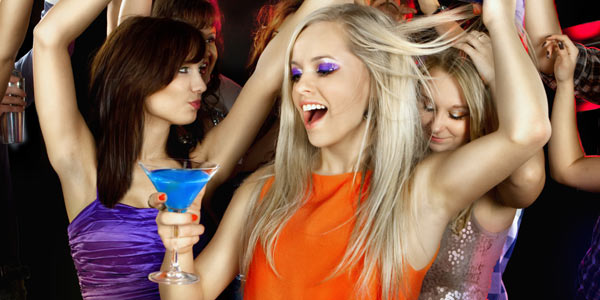 Aspen Lounge Information
Info
Location:
50 Hwy 50
Stateline, NV 89449
View Map
Phone:
775.588.6211
Hours of Operation:
Open 24 Hours A Day, 7 Days A Week
Quick Facts
Aspen Lounge Lake Tahoe is a dance club in the Horizon Casino Resort.
Aspen Lounge at Horizon Casino Tahoe has live entertainment including cover bands and karaoke nights.
Aspen Lounge Stateline Nevada has drink specials all day, every day of the week.
Website: http://www.horizoncasino.com/aspenlounge.php

Hungry? Check out these South Shore (NV) restaurants.
User Average Review
Overall:
Music:
Ambience:
Crowd:
Price:
Based on 0 reviews
Rating Distribution
0.0% recommended it
Aspen Lounge Reviews

There are currently no reviews!


Fun things to do while you're in South Shore (NV)
Venue Hotel
Other hotels in South Shore (NV).
*Some images shown above are not actual photos from the venue, but category representations. Visit the venue's web site for actual photos.
Need someplace nearby to stay? Check out these great South Shore (NV) hotels