Artemis Mediterranean Grill
South Shore (CA)
Location
2229 Lake Tahoe Blvd Ste A
South Lake Tahoe
,
CA
Cuisine

European & Other Ethnic

Hours

7 Days a Week 11:00am-10:00pm

Price

$$
Pricing Guide - Cost of one meal
$ - $10 and under $$ - $11-30 $$$ - $31-60 $$$$ - $60 and above
Summary
Features: Artemis Mediterranean Restaurant South Lake Tahoe serves delicious Greek and Mediterranean food for reasonable prices. This locally-acclaimed joint is tucked away in a strip mall, but is worth the trip for tourists as well.
Why We Dine: The delicious food at Artemis Mediterranean Grill South Lake Tahoe is always prepared with high quality fresh foods that are organic, locally produced and free-range. Not only do we love the food here, but we can rest easy knowing it is healthy for us and great for the local economy!
Greek Fries: If you love French Fries you will go crazy for Greek Fries. The spices and the dipping sauce for the Greek Fries at Artemis Mediterranean Grill Lake Tahoe are beyond delicious and come with their sandwiches and burgers, or as a side dish.
Friendly Service: Everyone who eats at Artemis South Lake Tahoe can't help but rave about the friendly service of the people who work there. Enjoy a satisfying meal with genuinely nice people to bring it to you!
Healthy Eats: Artemis Mediterranean Grill Lake Tahoe does not believe in packaged or processed foods and make everything from scratch daily, so you can always be sure you are getting the freshest and healthiest meal possible.
Inside Knowledge: The ambiance of Artemis Mediterranean Grill South Lake Tahoe is not that exciting as it is in a strip mall and doesn't have a huge location, but don't let it fool you - the food there is above average and also reasonably priced!
We Recommend:
The Feta: The slogan at Artemis Mediterranean Grill Lake Tahoe is "Opa! Life's Beta with Feta," and they have it right. The delicious Greek goat cheese in their meals adds a tang and complexity that definitely makes our lives better.
The Baklava: Although the Artemis Mediterranean Grill South Lake Tahoe portions are huge, try your best to save room for dessert! The homemade baklava at Artemis Mediterranean Grill South Lake Tahoe is sweet, rich and not to be missed.
Restaurant Amenities
Easy Parking
Fresh Food
Healthy Options
Homemade Desserts
Kid Friendly
Organic Food
Organic Ingredients
Small Atmosphere
Take-Out Available
Wheelchair Access
Artemis Mediterranean Grill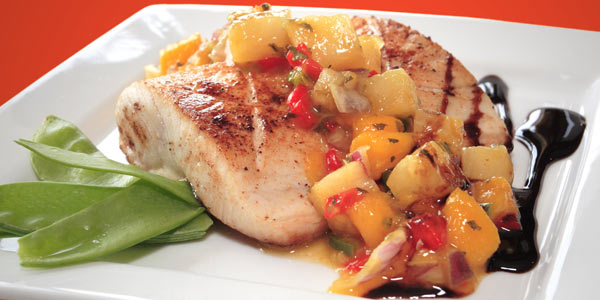 Artemis Mediterranean Grill Information
Info
Location:
2229 Lake Tahoe Blvd Ste A
South Lake Tahoe, CA 96150
View Map
Phone:
530.542.2500
Hours of Operation:
7 Days a Week 11:00am-10:00pm
Quick Facts
Artemis Mediterranean Grill South Lake Tahoe is located in the King's Trading Post Shopping Center strip mall.
You can order catering services from Artemis Mediterranean Grill Lake Tahoe.
The out-of-the-way location of Artemis South Lake Tahoe makes it a local hot spot that many tourists don't know about.
Restaurant Website:
http://www.artemismediterraneangrill.com/

Fun things to do in South Shore (CA)
User Average Review
Overall:
Menu:
Ambience:
Location:
Service:
Based on 0 reviews
Rating Distribution
0.0% recommended it
Artemis Mediterranean Grill Reviews

There are currently no reviews!


Not what you're looking for? Check out these nearby restaurants.
*Some images shown above are not actual photos from the restaurant, but category representations. Visit the restaurant's web site for actual photos.
Need some nearby lodging? Check out these great South Shore (CA) hotels