Sugar Bowl Resort Lake Tahoe
Truckee / Donner
Location
629 Sugar Bowl Road
Norden
,
CA
Hotel Type

Resorts

Offers Promos

No

Pets Allowed

No
Quick Facts
Weddings
Ski-In/Ski-Out
Parking Available
Check-In 12pm
Attractions Nearby
On-Site Restaurant
High-Speed Internet
27 Rooms
1 Floors
Hotel Amenities
Ski-in/Ski-out
Free Fast Internet
Television/Cable
Near Ski Resorts
Sugar Bowl Resort Lake Tahoe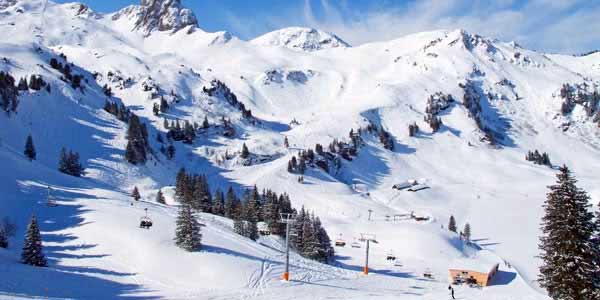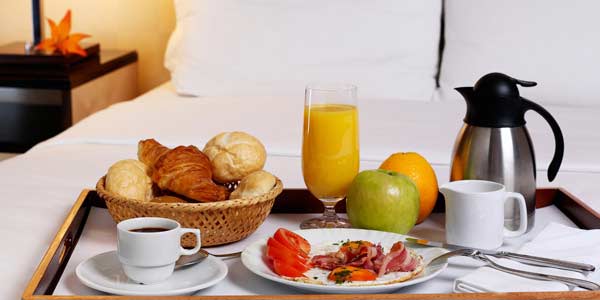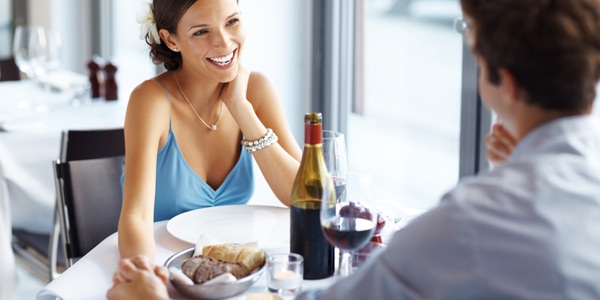 Sugar Bowl Resort Lake Tahoe
Features: Sugar Bowl Lodging offers 27 hotel rooms on the snow-covered mountainside. Guests can get to Sugar Bowl Lodging by riding the gondola from the underground parking garage area to the mountainside resort. Check out the Sugar Bowl Ski Resort for more information about this popular ski area.
If it appeals to the super dedicated skier inside of you, ski-in/ski-out units rental units are also available. These properties make hopping onto the ski slopes as easy and convenient as possible.

Why We Stay: Sugar Bowl Lodging is located in the perfect place for those who want to ski without delay. Of course, there's only one way to get here and that is by gondola ride. You'll park your car in a convenient underground garage before heading up the mountain in a gondola. Sugar Bowl Resort packages hook you up with sizable savings on your accommodations so that you have more money to spend on activities while you're here.
The Location: Can you get any closer to the skiing hullabaloo? At Sugar Bowl Lodging, you'll keep yourself ideally situated close to the skiing area so that you don't have to wait any longer than necessary to get onto the slopes.
The Parking: Sugar Bowl Resort Lake Tahoe's convenient underground parking area allows you to keep your car sheltered from wild weather. From here, you can take the gondola up to the mountainside where Sugar Bowl Lodging is located.
The Amenities: You might not even feel homesick when you stay at Sugar Bowl Resort, because you'll have the amenities here that make being at your own home so comfortable.

Inside Knowledge: Sugar Bowl wedding lodging gives all of the guests to your celebration the amazing experience of being able to ski in between all the lovey-dovey fun. Before your wedding, you and your loved ones can hit the slopes. Once the big celebration has happened, you and yours can choose to stay several extra days to enjoy the slopes too.
Do's and Don'ts:
Do Caffeinate Yourself: While staying at Sugar Bowl wedding lodging, you can keep yourself fueled with caffeine thanks to the in-room coffee maker in every single unit here.
Do Browse Online: Every unit has complimentary wireless Internet. You can keep the rest of the world in the loop about your latest activities. Update your Facebook status and spend leisure time surfing your favorite websites.

Don't Forget To Bring DVDs: When you're ramping your energy back up in the restful sanctuary of your hotel room here, you might like to watch your favorite movies. You can pop DVDs into the DVD player in your room and let your mind and body relax.

Don't Leave Your Clothes Unwashed: You can use the laundry facilities at Sugar Bowl Resort Lake Tahoe to make your clothes smell like flowers and look like fresh-from-the-store items.

User Average Review
Overall:
Service:
Cleanliness:
Location:
Room Quality:
Based on 0 reviews
Rating Distribution
0.0% recommended it
Sugar Bowl Resort Lake Tahoe Reviews

There are currently no reviews!


Check out some things to do while you're in Tahoe.
Sugar Bowl Resort Lake Tahoe Guest Rooms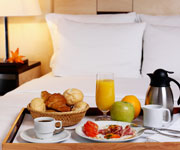 Hotel Room
When you stay in a hotel room at Sugar Bowl Resort Lake Tahoe, you'll find European charm and hospitality at every turn. The room has its own private bathroom for you to freshen up in every day and evening. You'll want to bring some movies so that you can use the DVD player here. Once you've had your fill of shows on the TV, you can energize yourself with a cup-of-joe from the coffee maker. The complimentary wireless Internet in your room is also reason for celebration. Post a new Facebook status whenever you please!

Check out these great tahoe restaurants near your hotel.
Not the right fit? Check out these other great Truckee / Donner hotels
Nightly Rate*

Mourelatos Lakeshore Resort Offers Great On-Site Amenities.

Address: 6834 N Lake Blvd Tahoe Vista, CA 96148

Pepper Tree Inn Tahoe City Offers Cozy Lake Tahoe Accommodations.

Address: 645 N Lake Blvd Tahoe City, CA 96145

Plan Your Next Event at Granlibakken Conference Center and Lodge Lake Tahoe

Address: 725 Granlibakken Road Tahoe City, CA 96145

Franciscan Lakeside Lodge Tahoe Offers Separate And Private Lodging.

Address: 6944 N Lake Blvd Tahoe Vista, CA 96148

The Firelite Lodge Offers Fantastic Amenities at a Great North Lake Tahoe Location

Address: 7035 N Lake Blvd Tahoe Vista, CA 96148