Stunning Home in Natural Private Setting
South Shore (CA)
Rental Type

Vacation Rental by Owner

Offers Promos

No

Pets Allowed

No
Rental Amenities
Air-conditioning
Fireplace
Barbecue
Full Kitchen
Washer/Dryer
Jacuzzi
Television/Cable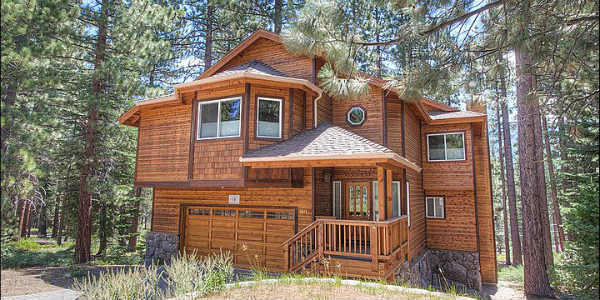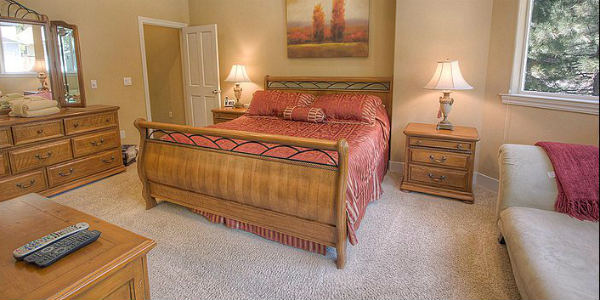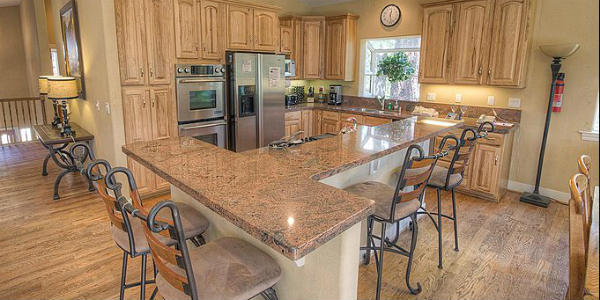 Stunning Home in Natural Private Setting Vacation Rental Info
Overview
Phone:
E-mail:
Website:
Number of Properties:
Areas We Serve:
Address:

,
View Map
Quick Facts
Private Hot Tub
Jacuzzi Tub
Pool table
Sleeps 12
Smoking: No Smoking

Fun things to do in South Shore (CA)
User Average Review
Overall:
Cleanliness:
Room Quality:
Location:
Amenities:
Based on 0 reviews
Rating Distribution
0.0% recommend it
Reviews

There are currently no reviews!


Need a place to eat in South Shore (CA)?
Rental Properties
*For more information on rental properties .
*Some images shown above are not actual photos from the vacation rental, but category representations. Visit the vacation rental company web site for actual photos.
Can't find a Vacation Rental? Check out these great South Shore (CA) hotels
You can walk to Gondola & Casinos, is Pet Friendly, Offers Deals and has a Private Beach

Address: 931 Park Avenue South Lake Tahoe, CA 96150

Forest Suites Resort at Heavenly Village offers hotel rooms & oversized suites that sleep 4-6 adults.

Address: One Lake Parkway South Lake Tahoe, CA 96150

Stardust Tahoe Rests in the Heart of Tahoe's Best Shopping and Entertainment

Address: 4061 Lake Tahoe Blvd South Lake Tahoe, CA 96150

The Americana Village Tahoe Is One Of The Best Cheap Tahoe Hotels

Address: 3845 Pioneer Trl South Lake Tahoe, CA 96150

Discounts, Deals and FREE Breakfast! On-site restaurant, pub & pool!

Address: 3600 Lake Tahoe Blvd. South Lake Tahoe, CA 96151