SWA Watersports
North Shore (NV) / Incline & Crystal Bay
Location
P.O. Box 4267
Incline Village
,
NV
Type

Boating

Region

North Shore (NV) / Incline & Crystal Bay
Summary
Features: SWA Watersports gives you awesome instruction that will prepare you to take on Lake Tahoe's addicting waves. Lake Tahoe SWA Watersports teaches you the ways of wakesurfing, wakeboarding, wakeskating and tubing. Whether you want to ride their wake or just do some touring, their friendly, highly experienced U.S. Coast Guard licensed drivers and instructors will make your experience on Big Blue undoubtedly memorable. All our drivers are also first aid and CPR certified.
Why We Go: SWA Watersports Lake Tahoe puts the adventure into your vacation. Lake Tahoe visitors who want to live on the edge will love trying these exciting water sports.
Catch The Wake: Whether you live to ride water or just like the idea of boating on it, they've got the boat and water sport for you. Their top of the line 28' Mastercraft X-80s are not only the largest wake boats offered on Lake Tahoe, buy they also kick up an unmatched wake. Customers of all ages and experience levels can enjoy the best of both worlds here — wakesurfing, wakeboarding, wakeskating and tubing while enjoying the majestic backdrop of Lake Tahoe. So what's keeping you? Grab your board shorts and hop aboard. They'll supply the captain/instructor, fuel, gear and the Tahoe scenery. If you have ever wanted to surf Lake Tahoe, now is your chance.
Rental Boats & VIP Service: When renting one of their premium powerboats, they'll make sure your rental experience is safe and memorable. There is no better way to relax and take in Tahoe's shear beauty than from the water's perspective. They guarantee a well-maintained, clean and dependable vessel equipped with all required USCG approved safety equipment. Their rental boats range from 20 to 28 feet with passenger capacities ranging from six to twelve. Fuel is included in our prices (no hidden fees here) so your boat will come fully fueled to make your experience that much more worry free and enjoyable! Not sure about operating your own vessel? Inquire about our VIP Service.
Sightseeing Tours & Private Charters: Lake Tahoe is North America's largest and most beautiful alpine lake. It has roughly 72 miles of the most pristine scenic shoreline you can imagine. So come join SWA Watersports for one of their guided sightseeing tours or private charters where you'll be taken to historic sites such as the Thunderbird Lodge and the "Tea House" in Emerald Bay, or take a peek at the lakefront mansions of the rich and famous. These guided tours all offer a

truly unique

water's perspective. Wrap one of these tours together with water sports and tubing, and even visit one of Tahoe's legendary lakefront restaurants and watering holes! Book early for holidays and special events, which may include birthday and wedding parties, photo and sunset tours, on-water picnics, or any other group style outing on beautiful Lake Tahoe.
Inside Knowledge: SWA Watersports would love to provide a tour for your special event. Get out on a private boat ride with your birthday or wedding party, for example, or take a photo or sunset tour.

Do's and Don'ts:
Do Have A Picnic: Pack your bag with fantastic sandwiches, delicious juice, and other snacks of your choice. Bring your food along with you when you take your boat ride with SWA Watersports. You'll be able to eat great food with your friends and family while enjoying the magnificent sights from the water.
Do Play The DJ: These are no ordinary boats. The boats that you can rent from Lake Tahoe Water Sports come equipped with fancy 500W entertainment systems that have iPod hookups. Get the dance party started when you bump tunes on your boat from Lake Tahoe Water Sports.
Don't Feel Parched: Check it out! You'll find complimentary beverages in the ice box on your boat.
Don't Bring Your Own Gear:SWA Watersports supplies you with fuel for your rental boat, an ice box full of free drinks, towels, boards, wetsuits and life vests.
SWA Watersports Lake Tahoe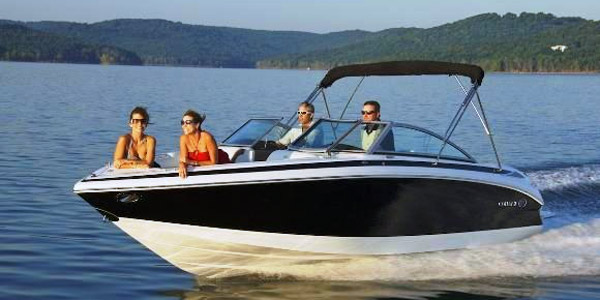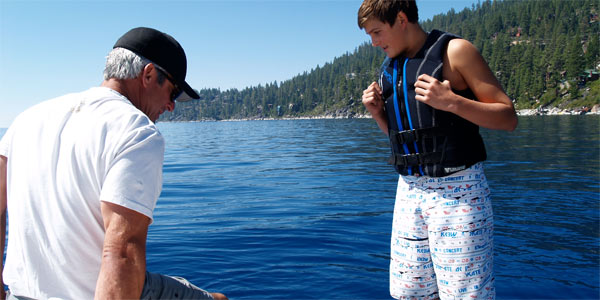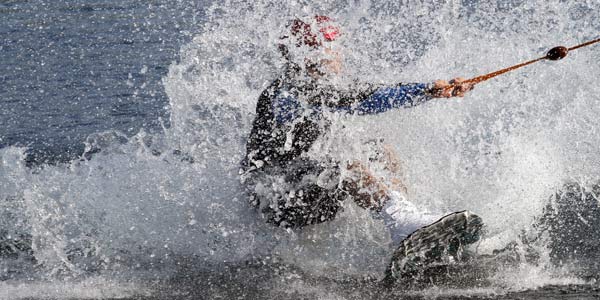 SWA Watersports Lake Tahoe Information
Info
Hours:
9am- 5pm
When to Go:
Summer
Age Restriction:
None
Phone:
775.225.0979
Website:
http://www.surflaketahoe.com
Quick Facts
SWA Watersports puts you in touch with your wild side.
Lake Tahoe Water Sports offers instruction for all ages and experience levels.
SWA Watersports Lake Tahoe trains you to get the most fun and success out of your water sport.
Address:
P.O. Box 4267
Incline Village, NV 89450
View Map

Need a place to eat in North Shore (NV) / Incline & Crystal Bay
User Average Review
Overall:
Location:
Fun Factor:
Service:
Value:
Based on 4 reviews
Rating Distribution
5.0 out of 5 Stars
100.0% recommended it
SWA Watersports Lake Tahoe Reviews
SWA Watersports Lake Tahoe Hotel

Other hotels in North Shore (NV) / Incline & Crystal Bay.
*Some images shown above are not actual photos from the attraction, but category representations. Visit the web site for actual photos.
Need a place to stay? Check out these nearby hotels